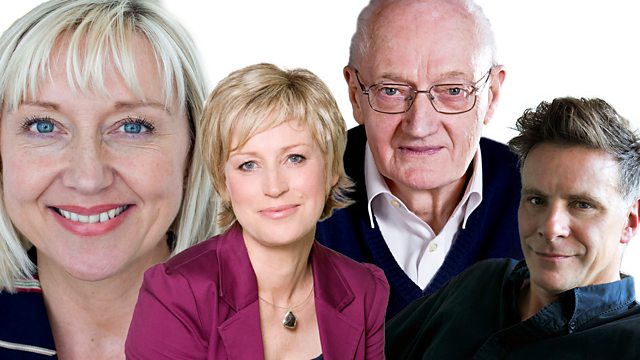 09/03/2014
This Sunday Cathy is joined by a woman who has been inspiring change in attitudes to domestic violence for years. Debora Kemby grew up in the Democratic Republic of Congo, but her work there helping victims of domestic abuse meant she had to flee the country and eventually started a new life in Scotland.
With the news dominated by events in Ukraine, what perspective can we gain from those who are emotionally and culturally connected to the country but who have to witness events unfolding from afar? Scotland has a well-established Ukrainian community, and Cathy chats to one of its members, Michael Ostapko about how the community are coming together during these difficult times.
This month marks the thirtieth anniversary of one of the most bitter and divisive industrial disputes in Britain's history. The miners' strike of 1984 lasted almost a year. Our reporter Bob Dickson has been finding out about the legacy of the dispute for the communities involved.
The debates about why we're better together or why we should go it alone are everywhere, but one interesting outcome of the debate is that it is creating a space for conversation. It's making us consider what kind of country we'd like to be living in, irrespective of the outcome of the Referendum. Each month starting today Sunday Morning With will pick a big theme to explore with different thinkers. Yesterday was International Woman's Day, so how would we like to see the role of women progress in Scotland in 2015 and beyond, in terms of gender justice and equality? Cathy is joined by Alison Phipps, Professor of Languages and Intercultural Studies, at the University of Glasgow. Dr Lesley Orr, feminist historian, writer and activist, and Kristi Long, an anthropologist with a particular interest in gender equality.
Last on
Cathy and Debora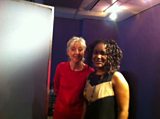 The Association of Ukrainians in Great Britain