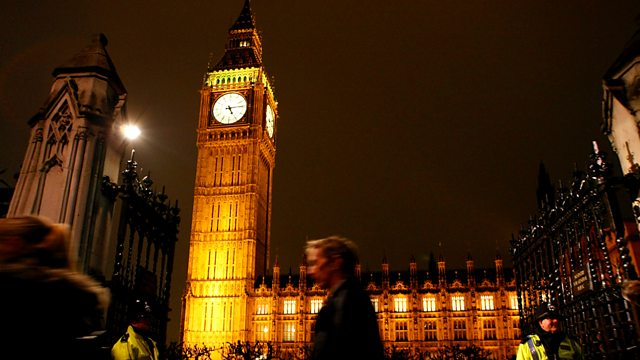 12/03/2014
Labour accuses the coalition parties of being bound together not by the national interest but a collective fear of the electorate.
With David Cameron in Israel, Labour's deputy leader, Harriet Harman, clashes with the Deputy Prime Minister, Nick Clegg.
Mr Clegg insists Labour must account for its own record.
A Schools Minister launches a robust defence of a plan to bring in free school meals for all children in England aged between 4 and 7.
An MP calls for action to prevent letting agents charging "exorbitant" fees.
And in the House of Lords, there is a demand for research into how juries in criminal trials reach a decision.
Susan Hulme and team report on today's events in Parliament.
Last on