Woman's Hour Power List 2014 Game Changers. How they operate

This year's search for the top ten shines a spotlight on women who are challenging the status quo and the way power operates in society. How easy is it to spot a game changer by the way they operate? How do they instigate change or lead a team? What tools might game changers have in their box and do you have to be a particular personality type to be one? Business psychologist Rachel Short will join Jenni Murray to give us the low down on what they're like to manage and whether they can be team players as well as game changers.



Be in the audience for Woman's Hour on April 9 when we reveal who are the UK's top 10 Game Changers and why they've made the list in a live broadcast from the BBC Radio Theatre in London. Find out how to apply for tickets here

Flora Thompson

Lark Rise to Candleford is one of the defining accounts of country life during the Victorian era, not to mention the inspiration for a hit television series.  So why do we know so little about its author Flora Thompson?  Richard Mabey has written Dreams of the Good Life, a new account of Flora's life which investigates the contradiction between the simple rural times she chronicled and the Bohemian, suburban life she aspired to.

Highest-paid occupations 'no-go' areas for part-time workers

The TUC analysis of the ten best and ten worst paid occupations in the UK shows a stark gender divide.  Most of the best-paid occupations in Britain are ' no-go' areas for part-time workers, with fewer than one in seven employees in these top jobs working shorter hours. According to a study carried out ahead of its annual women's conference, nearly two-thirds of the 900,000 employees in the best-paid occupations – such as financial managers and medical practitioners – are male. Legal professionals, headteachers and college principals are the only top paying occupations that employ more women than men. Frances O'Grady the TUC's General Secretary will be joining Jenni Murray to talk about what needs to be done to make sure talent and experience doesn't go to waste when women have children.

Robotics in schools

A group of schoolchildren from East Barnet School in London are  the first all-girl competitive robotics team in the country. They've won national competitions and travelled to the United States to take part in international robotics events against the USA, China and Germany.  The girls say their career aspirations have dramatically changed as result of working on these motorized machines. Our reporter Ayshea Buksh went to meet them.
Credits
Presenter

Jenni Murray
Producer

Karen Dalziel
Interviewed Guest

Rachel Short
Interviewed Guest

Richard Mabey
Interviewed Guest

Frances O'Grady
Interviewed Guest

Ayshea Buksh
Interviewed Guest

Ruth Aylett
Woman's Hour Power List 2014 – Game Changers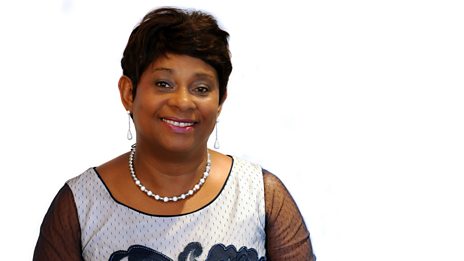 Doreen Lawrence is named number one game changer.
Woman's Hour Takeover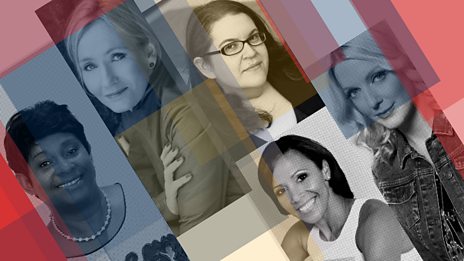 Five remarkable women take over Woman's Hour for one week.
Podcasts
Discover cooking techniques and tips to help you perfect your cooking know-how. Jenni Murray and…

Which ten women in the UK have done most to game-change the way power operates in the UK, whether in…

Woman's Hour brings you the big celebrity names and leading women in the news, with subjects ranging…