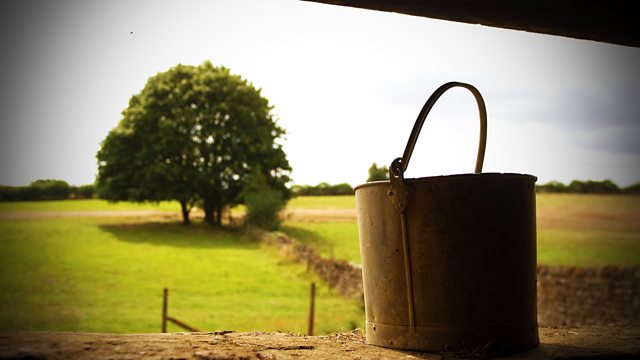 11/03/2014
Adam and Ian discuss going to Helen's for dinner. Both still feel protective over her but are willing to make an effort getting to know Rob for her sake. Ian receives a text from Dan about participating in the Rough and Tumble challenge but both are too busy.
Ian tells Jennifer about a kitchen designer he knows, as used by a local restaurant.
Helen is busy with dinner prep, having chopped vegetables for a stir fry. It's not special enough for Rob, who goes out to buy steak instead.
Rob is keen for Henry to get to bed but Helen is concerned that it's too early. Helen is excited for Rob and Ian to get to know each other better.
Over dinner, there's an undercurrent of Rob doubting Ian and Adam's masculinity. To Adam's surprise, Ian announces that he and Adam will be entering the Rough and Tumble challenge. He later tells Adam that Fallon has texted him with some news.
When Rob casually refers to when he and Helen move to The Lodge, Ian and Adam can't believe his insensitivity. Peggy still lives there! But Helen doesn't seem to notice. She thinks the evening went well. Rob tells her that if she's happy, then he is too.
Last on