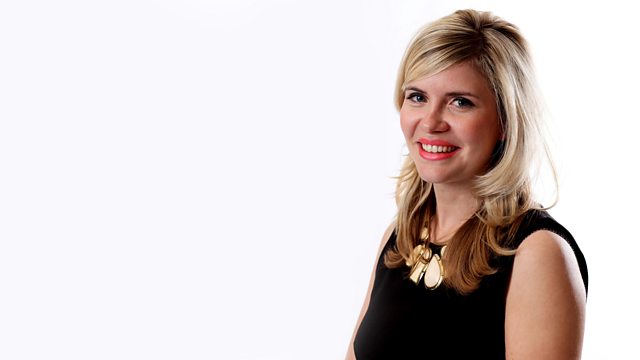 Emma Barnett talks to Rabbi Sylvia Rothschild
Listen in pop-out player
Emma Barnett is 29 and the Women's Editor of the Daily Telegraph. She regards herself as a feminist, she demands equality in the workplace and in all aspects of her secular life. But she has a secret: as an orthodox Jew, when attending synagogue, she is happy to sit separately from the men, not to take part in the service and is finding it hard to embrace the concept of women rabbis.
In this second of two programmes for One to One, she discusses her prejudice with Rabbi Sylvia Rothschild who, when faced with the comment 'I don't really believe in a female Rabbi', retorts, 'Well I'm not Tinkerbell'.
Can Emma resolve the conflict between her public and her private life; the contradiction between her feminist self and her religious self?
Producer: Lucy Lunt.
Last on