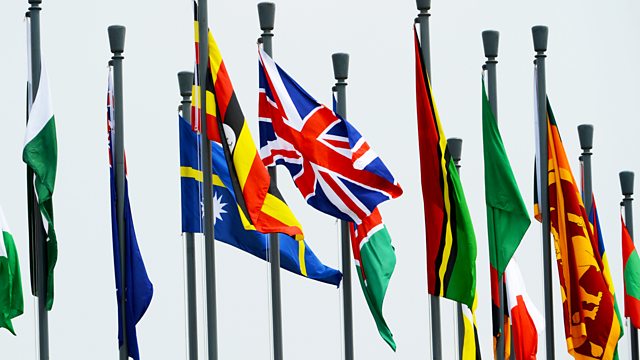 Blood on the Door, by Kei Miller
Listen in pop-out player
A series of five short stories by leading literary voices writing in English from around the Commonwealth. Starting on 10th March, Commonwealth Day, they are being broadcast across this week, with stories from South Africa, Australia, Sri Lanka and Uganda.
In "Blood on the Door" by Kei Miller, the inhabitants of a Jamaican slum flee in fear of an approaching hurricane. All except Miss Yvonne, who stands her ground, sure that the spirit of her first born son will watch over her and the remaining members of her family.
Kei Miller was born in Jamaica in 1978. He currently teaches creative writing at the University of Glasgow. His collection of short stories "The Fear of Stones" was short-listed for the Commonwealth Writers' Prize for Best First Book. He has written two poetry collections and is also editor of Carcanet's New Caribbean Poetry Anthology. His first novel "The Same Earth" was selected for Waterstone's New Voices and short-listed for the Scottish Book of the Year.
Reader, Nadine Marshall
Writer, Kei Miller
Studio Producer, Allegra McIlroy
Producer, Kirsteen Cameron.
Last on