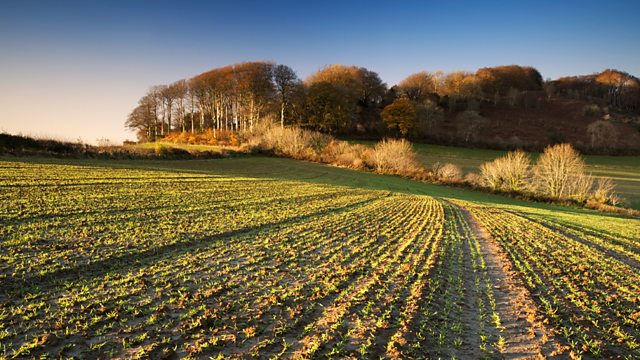 Wild Boar, Stolen Sheep and Livestock Markets
It's estimated there are around 800 wild boar in the Forest of Dean. The Forestry Commission aims to maintain the population at 400. This means there will be an increase in the number of animals culled in the area later this year, in an attempt to reduce the amount of damage they are causing. However, some local residents disagree with the way the cull is carried out. Farming Today hears from both sides of the argument.
In less than a year more than £120,000 worth of sheep have been stolen in part of North Yorkshire. BBC Radio York's Mike Kemp reports from the area, and hears how this spate of thefts has led to some farmers considering selling up.
And once the hub of a market town, over recent years the number of livestock markets has declined. There are nearly 200 left in the UK and all of this week Farming Today will be looking at what the future holds for them.
Presented by Charlotte Smith and produced by Lucy Bickerton.
Last on
Nine Surprising Ways to Celebrate the Summer Solstice