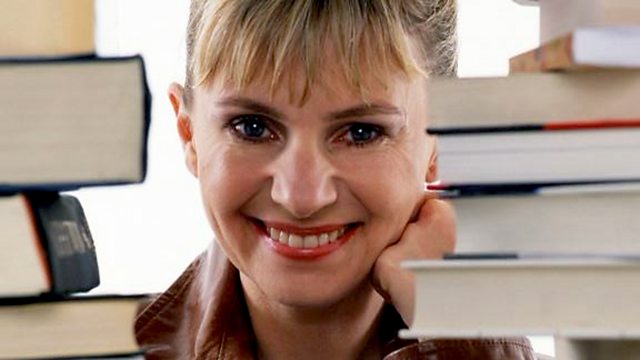 The happiness of a young bride on her wedding day comes to a tragic and abrupt end. Read by Bryony Hannah.
"The Mistletoe Bride and other Haunting Tales" is a collection of haunting short stories written, abridged and introduced by Kate Mosse. They are all inspired by legends and folktales from the French and Sussex Countryside and each story explores the relationship between landscape and emotion. Grief and Guilt. Loss and happiness. They are timeless in their telling, ranging from the mythical past to the present day. Kate Mosse has chosen 5 out of the collection that exemplify the redemption experienced by the various grief stricken men and women as they come to terms with their destiny.
Producer: Celia de Wolff
Made for 4 Extra by Pier Productions.
Last on