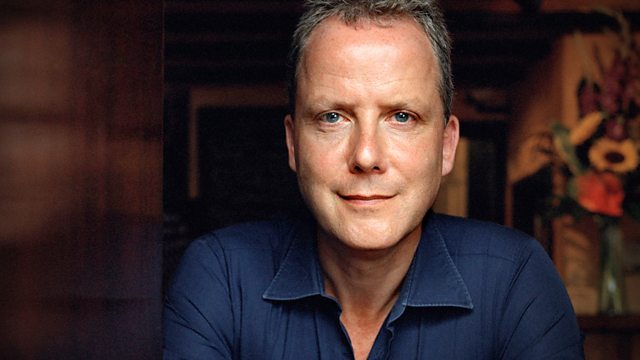 Trust in the police; Immigration; Halal and kosher meat
This week a public inquiry into undercover policing was announced after the revelations that a police officer spied on the family of Stephen Lawrence. The majority of the Any Questions? audience indicated that they still trust the police. Do you?
Your views on immigration. Are you as 'intensely relaxed' about it as Vince Cable is?
The president of the British Veterinary Association, John Blackwell, has called on Muslims and Jews to allow livestock to be stunned before they are killed to produce halal or kosher meat. What are your views?
Julian Worricker hears your reaction to these subjects as discussed in Any Questions? by Danny Alexander, Chief Secretary to the Treasury; Caroline Flint, Shadow Secretary of State for Energy and Climate; Stephen Dorrell, chairman of the Health Select Committee; Louise Bours, UKIP MEP candidate.
You can have your say on any of the subjects discussed on Any Answers? just after the news at 2pm on Saturday. Call 03700 100 444 from 12.30, e-mail anyanswers@bbc.co.uk, tweet using #BBCAQ, or text 84844.
Presenter: Julian Worricker.
Producer: Angie Nehring.
Last on