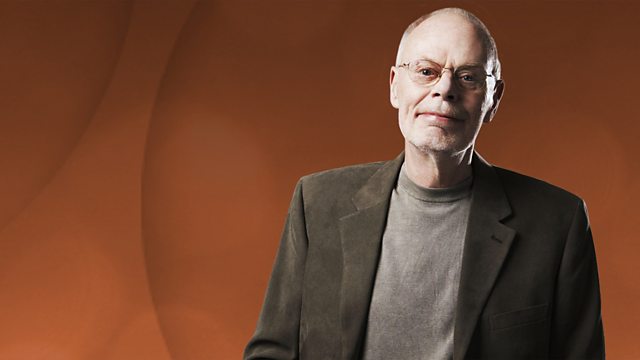 Asgeir plays live
Born and raised in a hamlet with a population of 40 in the wilds of Iceland, Ásgeir comes from a large family of musicians.
Last year, and at the age of 20, he broke all records to gain the title of Iceland's fastest and biggest selling debut album by a home grown artist - outselling even Björk and Sigur Rós. Staggeringly, one in ten of the Icelandic population now own the album.
He joins Bob to play acoustic versions of some of his atmospheric songs and talk about his collaborations and friendship with John Grant.
Last on