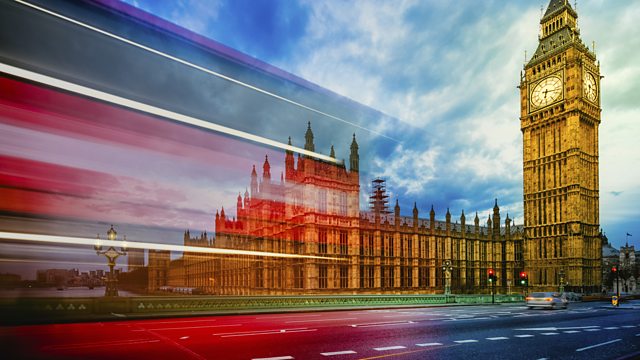 08/03/2014
Listen in pop-out player
Isabel Hardman of the Spectator looks behind the scenes at Westminster.
With the crisis in Ukraine dominating the political agenda, two veteran conflict observers - MPs Bob Stewart and Jeremy Corbyn - discuss the impact of recent history on the current situation.
After a British policy document on Ukraine is snapped in Downing Street, photographer Eddie Mulholland and former spin doctor Sean Kemp discuss the perils of exposed papers.
Labour's Lord Glasman and Tory MP Adam Afriyie discuss their parties' differing take on capitalism.
And with very little legislation passing through the Commons Peter Lilley and Angela Smith debate whether that is such a bad thing.
The Editor is Mandy Baker.
Last on