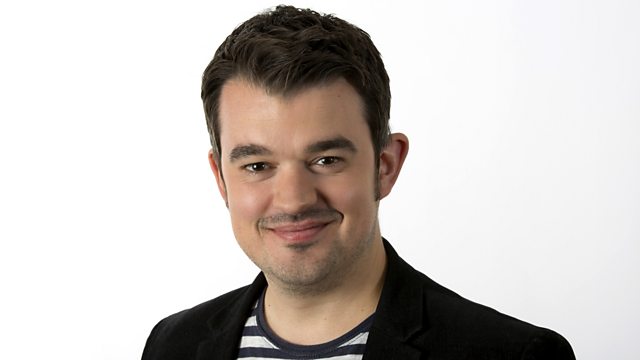 15/03/2014
In the week the world wide web celebrated its 25th birthday, Helen Zaltzman rounds up the latest web news, including Facebook founder Mark Zuckerberg on US government surveillance, and why a few kisses have got over 50 million Youtube hits in one week.
TV critic Tim Teeman casts his eye over the pick of the American television highlights, including Game of Thrones, Veep & True Detective.
Technology blogger Tom Cheesewright sums up the latest app news, including why dating apps are being blamed for a rise in syphillis, and the British teenager who sold an app to Yahoo for a reported £20 million.
Plus the mystery of the missing Malaysian Airlines plane deepens, voters in Crimea prepare to go to the polls, and Ireland's rugby union team lift the Six Nations trophy after victory in Paris.
Last on