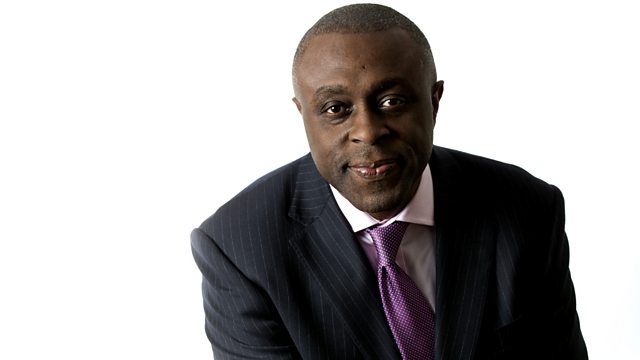 13/03/2014
Dr Karl joins Dotun for the Science Phone-In.
Chinese authorities publish images of what they suggest may be pieces of wreckage from missing airliner.
Western leaders warn Russia to abandon efforts to annex Ukraine's Crimea region or face sanctions.
Dotun speaks to the owner of a house cat that trapped him and his family in their bedroom after it turned on them.
Last on