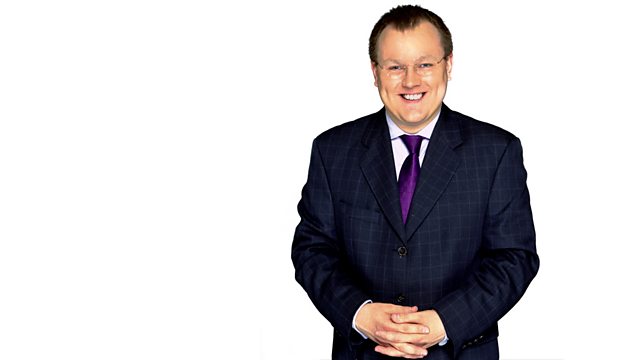 09/03/2014
Declan Curry with lively analysis of the big business stories making the headlines. He is joined by founder of JD Wetherspoon, Tim Martin.
Last on
Tim Martin, founder and chairman, J D Wetherspoon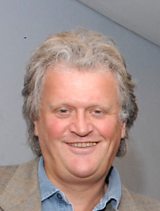 Tim Martin was born in 1955. He grew up in New Zealand and Nothern Ireland, and went on to study law at the University of Nottingham.
He founded J D Wetherspoon in 1979, at age 24, by opening his first pub in Muswell Hill, north London. The company's name derives from one of Tim's teachers in New Zealand (Mr Wetherspoon), and his favourite TV character at the time (Sherriff JD Hogg from the Dukes of Hazzard).
Today J D Wetherspoon manages over 900 pubs accross the country, including the Lloyds No.1 chain. It is listed on the London Stock Exchange and included in the FTSE 250 index. Tim retains a 25% stake.
Tom Valentine, co-founder, Secret Escapes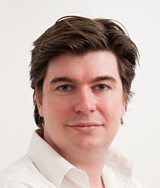 Tom Valentine is co-founder and managing director of travel website Secret Escapes. He founded the company in 2010 with Alex Saint and Troy Collins.
Before that, Tom worked in product management and marketing at E-Trader Group and online ticket exchange service Seatwave. He started his career at eBay, where he spent four years working in marketing, strategy and business development.
Tom has a BA in experimental psychology from the University of Oxford.
Jayne Atherton, business editor, Metro UK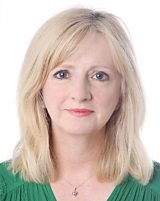 Jayne is business editor and section head of Metro UK's business, personal finance and property content.
She was previously a news reporter and specialist for national and regional press, including the Daily Mail, Liverpool Echo, and Plymouth Western News.