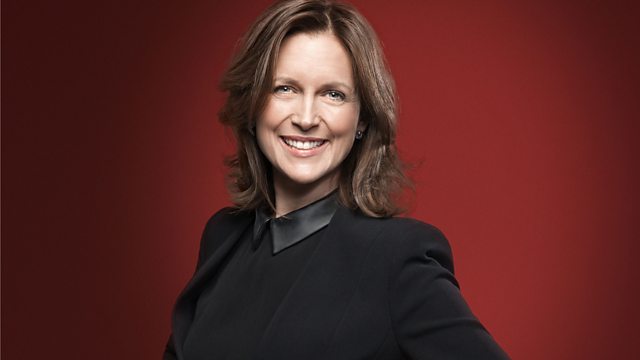 Katie Derham presents a concert from Melbourne Town Hall with the Melbourne Symphony Orchestra - of which he has recently become Principal Conductor. The concert begins with an arrangement by Davis of Bach's Passacaglia and Fugue and ends with Brahms 2nd Symphony. Between the two, Cameron Carpenter is the soloist in Poulenc's Organ Concerto.
The programme ends with a nod towards tomorrow's Strauss 150 Opera Matinee - Feuersnot - Fire Famine. Strauss's one-act comedy upbraiding the residents of Munich for their indifference and hostility towards one of Strauss's heroes - Wagner.
2pm
Bach arranged Andrew Davis
Passacaglia and Fugue in C minor, BWV 582
2.10
Poulenc
Organ Concerto in G minor
Cameron Carpenter (soloist)
2.30
Brahms
Symphony No. 2 in D, op. 73
Melbourne Symphony Orchestra, Sir Andrew Davis
(conductor)
3.15
Wagner
Overture to Die Meistersinger
Montreal Symphony Orchestra, Ludovic Morlot (conductor).
Last on