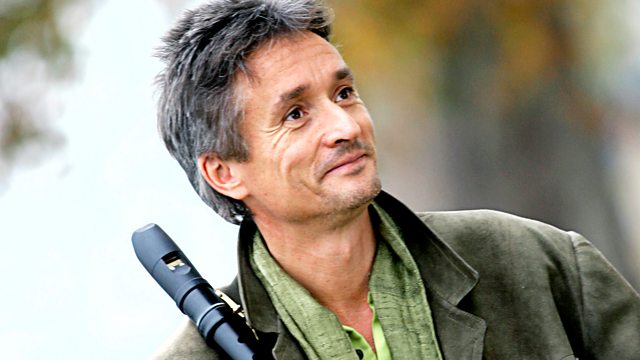 CPE Bach 300th Anniversary
Piers Adams celebrates the 300th anniversary of the birth of CPE Bach with tracks from new CDs released to mark the occasion. There are also interviews with musicians in Leipzig, Hamburg and other cities around Bach's native Germany who reveal how they will be celebrating the year.
In his time, CPE Bach was one of Europe's most famous and popular composers: a friend of English music scholar Charles Burney wrote to him in 1774, "I find the Carlophilipemanuelbachomania grow upon me so, that almost every thing else is insipid to me". He is now all but overshadowed by his more celebrated father, and so this anniversary year (he was born on 8th March 1714) is an opportunity to hear his music afresh.
This is the first of three Early Music Show tributes to CPE Bach during this anniversary year.
Last on