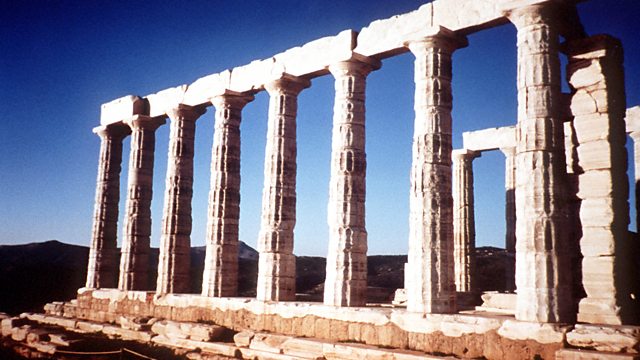 Ancient Greece - the Soundtrack (According to Hollywood)
Matthew Sweet on film music written for the sword and sandal movie world of Ancient Greece, prompted by this week's featured new release "300: Rise of an Empire".
The new film has been scored by Tom Holkenborg (aka Junkie XL). Matthew also highlights scores by Bernard Herrmann, Laurence Rosenthal, and James Horner, among others, from films such as "Clash of The Titans"; "Troy"; "Immortals" and "Jason and the Argonauts". The Classic Score of the Week is Max Steiner's music for "Helen of Troy".
#soundofcinema.
Last on