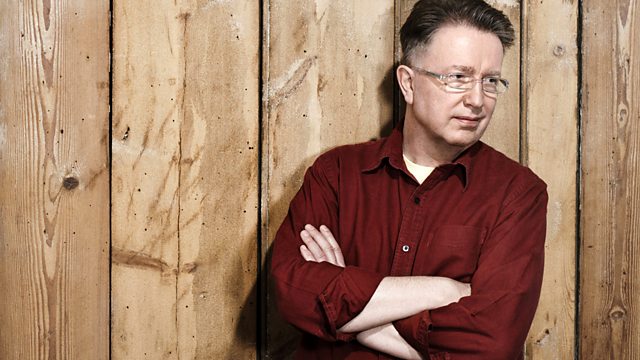 #6MusicFestival Highlights Playlist
Now Playing @6Music brings the 6 Music Festival celebrations to a close with a special highlights playlist compiled by listeners.
Damon Albarn, Franz Ferdinand, Haim, Jake Bugg, Kelis, Midlake, The Horrors and Mercury Prize winner James Blake are just some of the 30 artists performing across two stages on February 28 and March 2.
Tom Robinson invites the audience to pick their favourite musical moments from the two-day event at Manchester's Victoria Warehouse, as well as share their memories and photos.
Plus Tom will be giving listeners the chance to decide which unseen (or rather unheard) track or interview from the Fringe Festival stages they would most like to hear.
Driven by social media-driven, listeners are invited to send their festival track suggestions and comments via the hashtag #6MusicFestival on Twitter as well as through Facebook, our collaborative playlists on Spotify and Rdio and the usual contact methods.
Last on