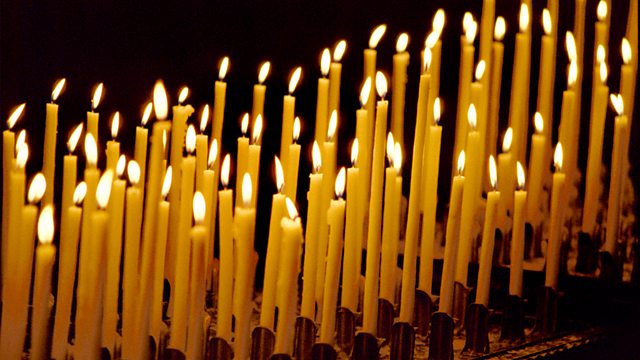 24/02/2014
A spiritual comment and prayer to begin the day presented by the Rev Bob Fyffe of Churches Together in Britain and Ireland.
Last on
Script
Good morning.  Many years ago I lived on the Somerset Levels, an area so much in the news over the last few weeks due to the flooding. I confess that during periods of heavy rain I would regularly inspect the local waterways, which would empty just at the moment when it seemed they were about to overflow.  Water is so central to everything we do, either because we need it to cultivate our land or we need to control it to keep it off our land. <?xml:namespace prefix = o ns = "urn:schemas-microsoft-com:office:office" />
Water and its management is a huge problem here, but it is an even greater problem in countries who suffer drought and flood in equal measure every year. Last summer I was in parts of Namibia that hadn't seen rain for more than two years. Other areas of Africa are far worse, where fresh drinking water seems to be a luxury not a right, when in fact it is a basic human right. So today we pray for those who make their living on the land, either a land of plenty or a land in need.  And we especially pray for those who are suffering as a result of the storms and floods that continue to cause so many difficulties for so many people.
We ask only a few things more, O God
To walk with you in each moment
Without plotting for tomorrow
And so to really consider the birds of the air
the lilies of the field
and to find you in the round of daily tasks.
To learn by leaning into your Spirit
To accept outcomes without despair
And yet to fathom enough
Without dismantling fathomless mysteries
So keep us today in the grace and mercy and power
Of your embrace that holds us close
In Jesus name we ask.  Amen.