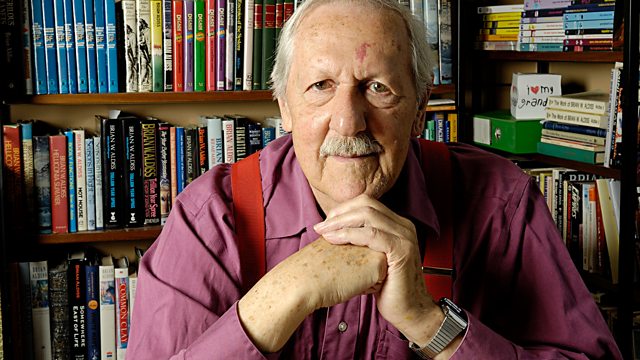 Supertoys Last All Summer Long
The short story which became the basis for the Stanley Kubrick-developed Steven Spielberg film A.I. What is real? What is artificial intelligence? Read by Zoe Waites.
Brian Aldiss (1925-2017) was one of Britain's most prolific writers of speculative fiction. His first book was written when he was 14. This selection of his shorter fiction celebrates the range of his interests from futuristic creation myths to biting social satire.
Greatly influenced by the science fiction pioneer HG Wells, his writings have been compared to those of Isaac Asimov, Greg Bear and Arthur C Clarke. His complete works are currently being republished.
Produced for BBC Radio 4 Extra by the Waters Company.
Last on