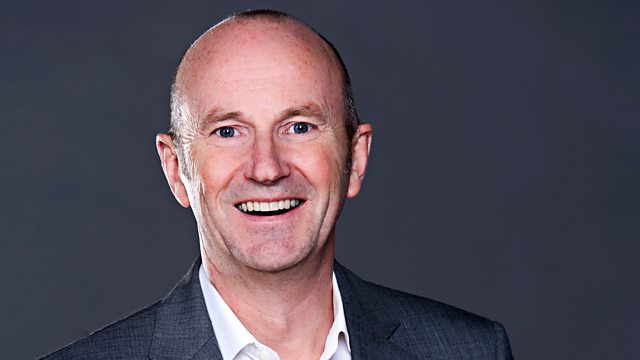 13/03/2014
Fred Macaulay is set to be joined by a veritable limo of celebs this morning....
HUE AND CRY will be performing LIVE in the studio
LORRAINE KELLY will be telling us about the night she painted Dundee red with a host of Uni students
and as if that's not enough bakeoff muffin-maestro PAUL HOLLYWOOD will be joining us too.
Also this morning naked scientist Dr Chris Smith will be back with more news from the world of science.
Bev Lyons will be keeping you in the loop with what's hot and what's not.
And as Beyonce and Facebook COO Sheryl Sandberg start a campaign to #BanBossy we attempt to find out if it's ever okay to label a little girl bossy.
Last on