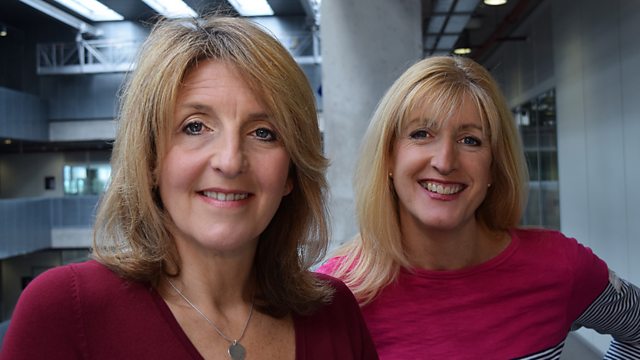 13/03/2014
TOPIC 1: FRACKING
The UK is "Not Fit to Frack" as drilling for underground gas could harm endangered wildlife and pollute the country's waterways according to a new report by nature groups including the RSPB, the Salmon & Trout Association and the Wildlife Trust. They say the UK is not ready to begin shale gas exploration due to a lack of regulation, which could have a major impact on threatened species.
Louise asks: Is Fracking worth the risk?
TOPIC 2: HORSE DEATHS
After a horse (Our Conor) was injured and then put down on the first day of the Cheltenham Festival on Tuesday jockey Ruby Walsh was quoted as saying "Horses are replaceable. You can replace a horse." His comments provoked a furious backlash from animal rights campaigners and reignited the debate over whether horse racing is an unnecessarily cruel sport.
Louise asks: If horse deaths put you off having a flutter?
EXTRA QUESTION:
The School where they filmed Gregory's Girl is due to be demolished but will have one last screening of the classic movie before it goes. We want to know about the Film and TV sets near you? Tell us about the scenes that were filmed in your area?
Last on