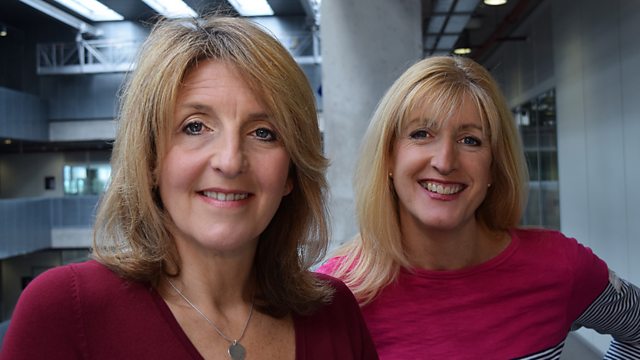 12/03/2014
TOPIC 1: WHITE PAPER
More than 100,000 copies of the White Paper on Scottish independence have been ordered by the public, the Scottish government has said. About £1.25m has been spent by the Scottish government on production, delivery and advertising fees of its blueprint for an independent Scotland. Deputy First Minister Nicola Sturgeon said the cost was justified to inform Scotland's voters. Scottish Conservative MSP Jackson Carlaw said the cost was "ridiculous". Ms Sturgeon said: "I am delighted that Scotland's Future has met with such a huge level of demand, which is testament to the appetite for information that exists around the referendum debate."
Louise asks: Do you think the white paper is worth the cost?
TOPIC 2: SALT
New research suggests children in the UK are eating far too much salt. Children should eat less than a teaspoon of salt a day but 70% of the 340 children in the study ate more than this.
Louise asks; have we taken our eye off the ball when it comes to salt?
Extra Question:
A Great White Shark has been spotted off the coast of the UK, we want to know what you've spotted in Scotland's waters.
Last on