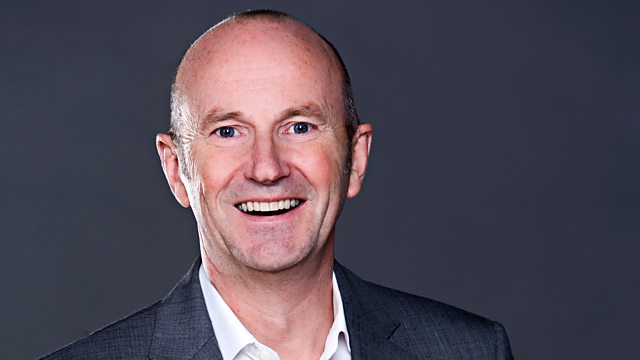 10/03/2014
As Army commander Major General Cowan hits the headlines for his disgust at the etiquette of troops today, we find out whether it really is possible to turn writing thank you letters into 'an art, not a chore'...
At the foot of the Ochil Hills, near the north shore of Loch Leven there lies a small village with a big heart! But what's it called and what's it got to offer? We uncover another Scottish gem with the help of a local listener in our Streets of Your Town feature
Technology guru Gary Marshall investigates the latest in-car tech on the market and investigates the latest computing, social media and gadgetry stories
With new research claiming sad music can make you feel happy, Fred investigates how we can harness the power of music to improve our moods
Is your bric-a-brac worth a fortune? Flog It!'s Anita Manning tells us how to spot a treasure in among the trash...
And as new scientific discoveries for osteoarthritis come to light, Dr Tom Smith gives us the lowdown on the condition, and how it can be prevented.
Last on