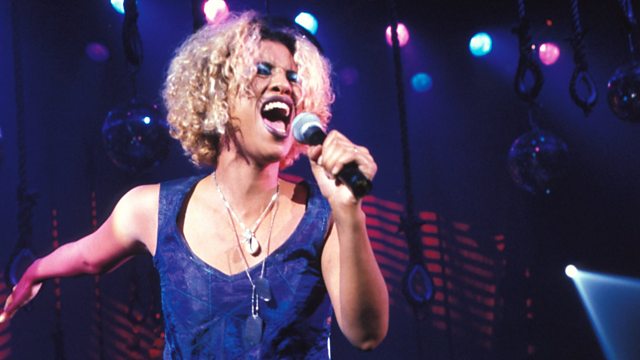 05/03/2014
On today's show we celebrate the 50th anniversary of Roald Dahl's Charlie and the Chocolate Factory with playwright David Greig, creator of the hit West End musical version of the legendary story.
Neneh Cherry talks about her new album, Blank Project, which comes 18 years after her last solo release.
A L Kennedy gives us a taste of some tough love with her latest collection of short stories, All the Rage, which centres on matters of the heart.
To mark the 30th anniversary of the 1984 miners' strike, a stage version of the film Brassed Off has begun touring the UK, coming to the King's Theatre in Edinburgh next month. Taking on the role of the Grimley Brass Band in the play, are members of the Dalkeith and Monktonhall Colliery Band. We'll hear a taste of their music and how rehearsals are going.
And a new promenade performance with live music comes to the galleries at National Museum of Scotland. The Hold is the poignant and lyrical story of one man looking back over his life. Janice hears more from Director, Maria Oller.
Last on