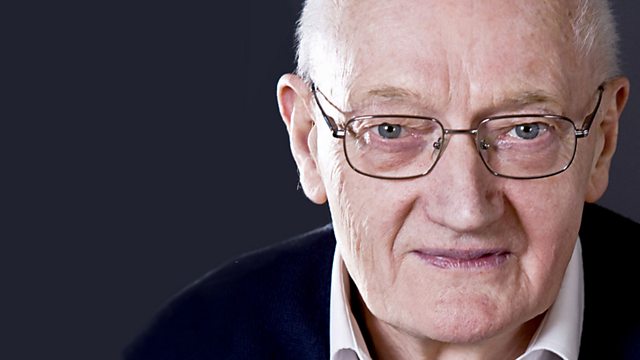 02/03/2014
Richard's first hour guest is writer and critic, Olivia Laing. For her most recent book "The Trip To Echo Spring", she went in search of six great American writers, all of them alcoholics. We find out more about the woman behind the fiction.
We drop by a food bank in Edinburgh and hear from the Reverend Iain May of South Leith Parish Church. And Ewan Gurr, Development Officer for the Trussell Trust in Scotland, and the Primus of the Scottish Episcopal Church, Bishop David Chillingworth join Richard to discuss why in a country where there's enough food to feed everyone, there's been a rise in demand for charitable food aid.
David Pratt, Foreign Editor of The Sunday Herald, was part of a group of leading Scottish figures who were invited to visit Srebrenica, by the charity Remembering Srebrenica. He joins Richard to discuss the effect the visit had on him.
Later this week SCIAF- the Scottish International Aid Fund - launches its' Wee Box, Big Change appeal encouraging people to give up something for Lent to support the charity's work in Africa, Asia and Latin America. The focus of this year's campaign is Colombia, a country ravaged by decades of armed conflict and human rights abuses. Earlier this year, Val Morgan from SCIAF and David Pratt visited the country to find out about the work being done to help indigenous and African Colombian communities affected by the conflict.
Last on
Scottish Catholic International Aid Fund