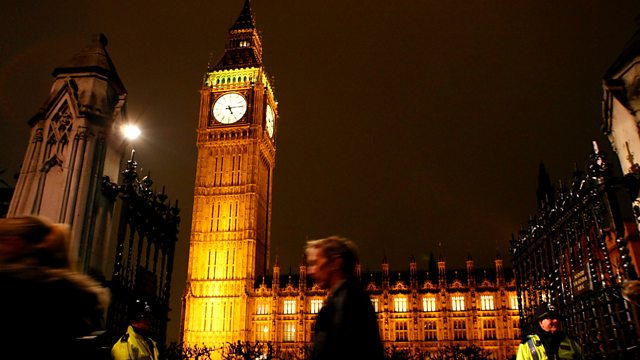 06/03/2014
The Home Secretary orders a public inquiry into undercover policing after a review of the Stephen Lawrence murder investigation found "reasonable grounds" to suspect one officer was corrupt.
Theresa May tells MPs she also plans to introduce a new offence of "police corruption".
The Defence Secretary says low levels of radioactivity were detected in the cooling waters of a nuclear submarine test reactor at Dounreay.
Peers debate the contribution of women to the world economy to mark International Women's Day.
And ministers face complaints in both Houses over what the opposition says is a lack of business.
Rachel Byrne and team report on today's events in Parliament.
Last on