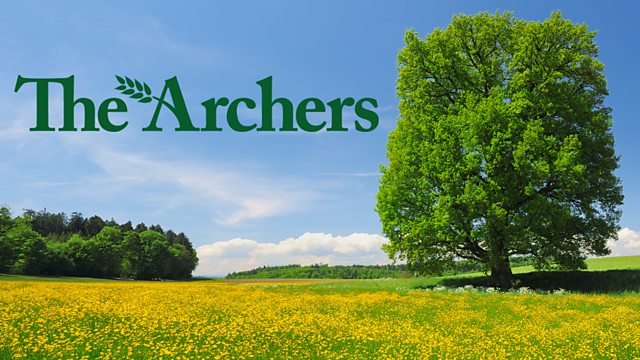 06/03/2014
Tom's morning starts badly when he realises that Tony's cows have escaped into his pigs' field. Tony helps Tom to repair the fence where the cows escaped. Tom is furious and can't believe Tony didn't keep a closer eye on them. Tony is apologetic to begin with but Tom keeps pushing and Tony gets defensive.
Adam and Brian have been affected by the recent weather and are very behind. Brian tells Adam about Jennifer dragging him out to a kitchen design store but he's less than enthusiastic. Brian wants to get out the house and pleads with Adam to find him some farm work.
Discussing it with Adam and Alice, Brian accepts he's going to have to let Jennifer run with the idea and agree to everything in principle...within reason!
Later Tom recounts what happened to Kirsty who points out that accidents do happen. Talk turns to the wedding and Tom tells her that Helen wants him to invite Rob on his stag night. Kirsty has come round to the idea of a wedding planner but they can't afford to pay anyone. Kirsty thinks of Alice, who is only too delighted to help them out. She immediately wants to be left to her discussions with the Bride To Be.
Last on