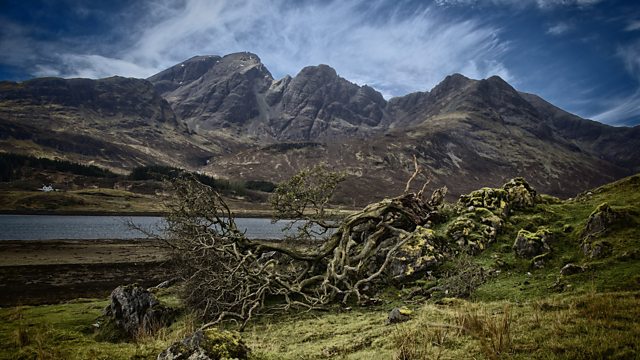 01/03/2014
Mark, Euan and Chris take on one of Perthshire's classic hillwalking ridges, but get a bit more than they bargained for with wild winter weather and electric deer fences hidden in deep drifts of snow.
The hydro power scheme that's helping to keep one traditional sporting estate in business.
How Scottish Natural Heritage plan to turn up the heat on landowners over raptor deaths.
Trapping, tagging and tracing one of Scotland's most elusive animals.
Seeking out 2,000-year-old ghosts in an abandoned village near Killin.
The man attempting to ski in 20 different countries during the course of one month - starting in Scotland on Saturday.
Plus, learning the basics with axes and crampons.
And preparing for lambing on an Islay croft.
Last on