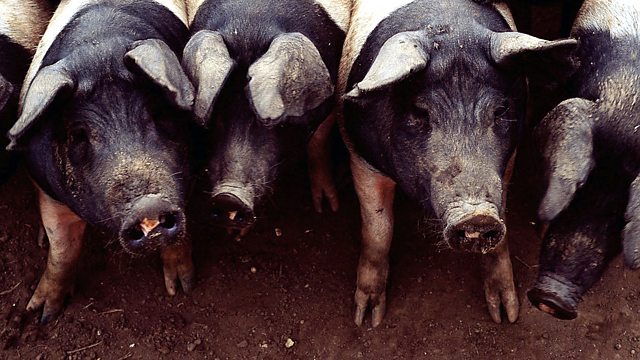 Flood prevention, badger TB testing, agriculture female innovators
Proposals to prevent a repeat of the Somerset Levels floods will be presented to the Government today. The plan, drawn up by the Somerset Levels and Moors Task Force, was requested by the Environment Secretary Owen Paterson when he visited the area 6 weeks ago. It lays out measures including improved dredging and a tidal sluice gate for Bridgwater, but it also says that land management practices will have a big part to play in slowing down runoff from fields.
Scientists from Liverpool University are starting to test roadkill badgers for Bovine TB in Cheshire. The evidence will be used to shape future strategies for slowing down the spread of the disease into new areas of the county.
And, Anna Jones continues our exploration of the changing role of women in agriculture with a Cotswold farmer who's been around the world meeting female innovators.
Presented by Charlotte Smith and produced by Jules Benham.
Last on