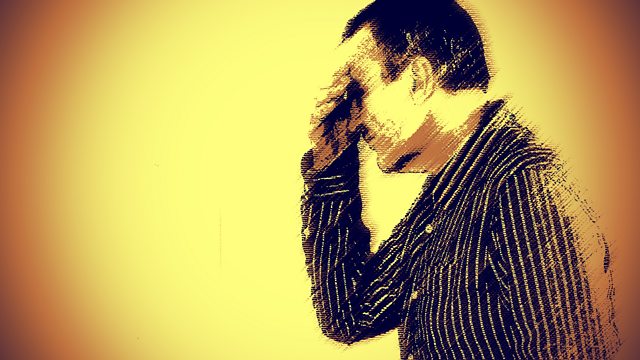 When struggling to invent the electric light bulb, Thomas Edison said, "I have not failed; I've simply found ten thousand ways that won't work."
In this series, five people from very different spheres of life reflect on what failure has taught them personally and explain what value those lessons have in their worlds.
The head teacher of Wimbledon High School, Heather Hanbury, aims to equip her girls with the resilience provided by regular failing, as it will serve them well in the 'real world'. Her counter-cultural mission statement teaches pupils to be good both at failing and talking about failure. Conversely, she also encourages them to cast off embarrassment and to become adept at sharing their triumphs.
Producer: Catherine Carr
A Loftus production for BBC Radio 4.
Last on