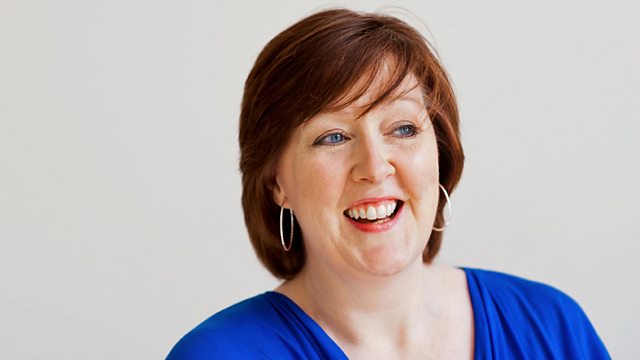 05/03/2014
Shelagh's in Westminster for Prime Ministers Questions and the crisis in Ukraine dominates.
On the fifth anniversary of interest rates being pegged at a historically low 0.5%, is there any light at the end of the tunnel for savers?
And as the World Health Organisation consults on reducing our recommended levels of sugar intake, a senior government health advisor asks - has the time come for a "sugar tax" to help tackle obesity?
Last on