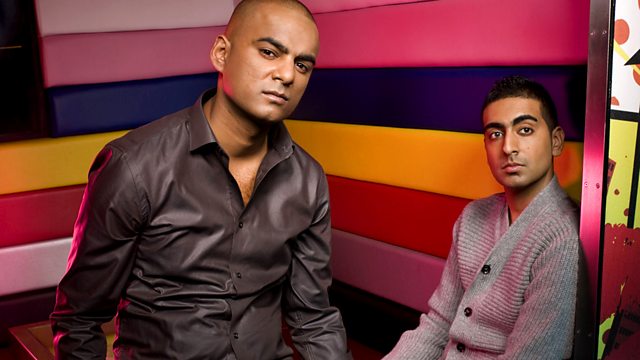 Yasser and Mim sit in for Panjabi Hit Squad
Move the furniture and make some space to party with Yasser & Mim sitting in for Panjabi Hit Squad on your radio! Tune in to your weekly selection of Bhangra, Bollywood anthems, classics and dance floor bangers.
Not forgetting its International Women's day, so if you have a special lady in your life that you'd like to thank, the 'International Women's Squad' is a special part of the show where the boys dedicate a track to them.
Last on