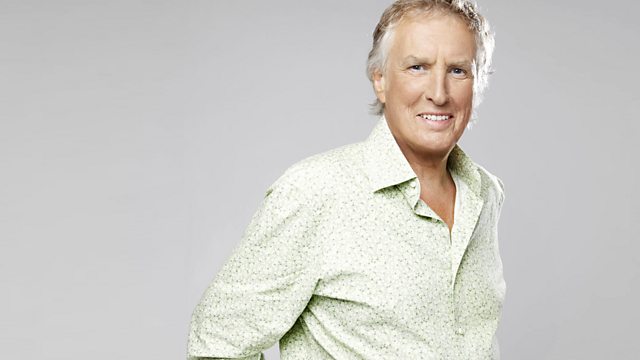 Nilsson Schmilsson and Barbra Streisand's Stoney End
Two albums from vocal maestros tonight, both produced by Richard Perry and both released in 1971.
Named the American Beatle by the fab four, Harry Nilsson wrote beautiful and intriguing songs and achieved his biggest success with the cover of a song from the Apple Records band Badfinger. That track, the Grammy award winning Without You, features alongside Coconut and Jump Into The Fire on Nilsson Schmilsson.
Richard Perry also worked his magic on Barbra Streisand for Stoney End, with musical support from Randy Newman (who also worked on and was the subject of 1970's Nilsson Sings Newman), Larry Carlton and Eddie Kendricks. The album was an interesting collection of covers from the likes of Laura Nyro, Joni Mitchell, Gordon Lightfoot, Carole King and Gerry Goffin and Newman and Nilsson.
Last on