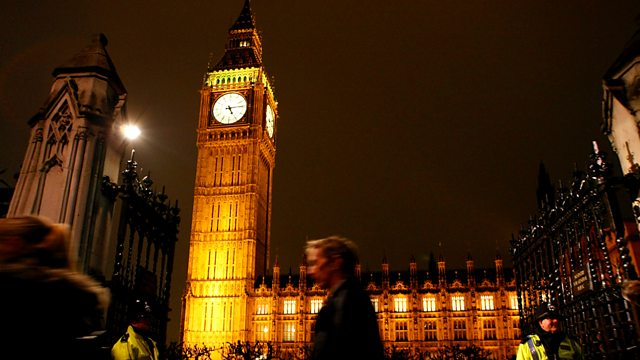 04/03/2014
The Foreign Secretary gives a warning that there is a risk that "deliberate provocation" could give rise to a dangerous incident in Ukraine.
In a statement to MPs, William Hague says Ukraine should be commended "for refusing to rise to provocation" from Russia.
The House of Commons debates the issue of cyber security.
There is a fresh call for action to regulate the sale of tickets to sporting and cultural events.
And the House of Lords considers the detail of the Government's immigration plans.
Susan Hulme and team report on today's events in Parliament.
Last on