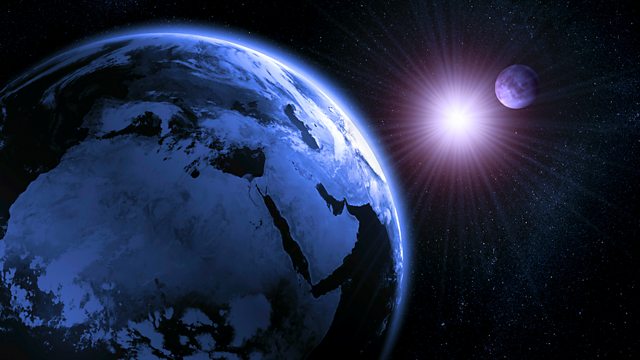 04/03/2014
Listen in pop-out player
The USA has stepped up the pressure on Russia over the crisis in Ukraine. The Secretary of State, John Kerry, has warned President Putin he faces diplomatic and economic isolation unless he backs down. For his part, President Putin defended his country's intervention, saying his troops reserved the right to use force - but only as a last resort. We discuss whether the USA's stance towards Russia is reflected by that of the EU. And Andrew Hosken reports from Kharkiv, in eastern Ukraine.
Alex Salmond has delivered a speech in London, saying an independent Scotland would benefit many parts of England. He said an economically strong Scotland would help counter the financial might of London. We seek the views of two Englishmen on Scottish independence: the novelist and journalist, Will Self; and the commentator, David Aaronovitch.
Also: it will be the largest public vote the world has seen. The dates of India's parliamentary elections will be announced on Wednesday - they will probably take place some time in April and May. Campaigning has been going on for a while. The current government is led by Congress. It fared badly in state elections at the end of last year and its most serious challenge comes from the opposition BJP and its candidate, Narendra Modi. Ritula Shah has been talking to people who support him... and to his critics.
Last on