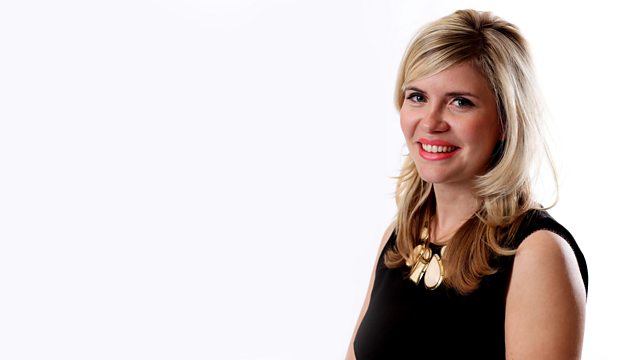 Emma Barnett
Listen in pop-out player
Emma Barnett is 29 and Women's Editor of the Daily Telegraph. She regards herself as a feminist, she demands equality in the workplace and in all aspects of her secular life. But she has a secret: as an orthodox Jew, when attending synagogue, she is happy to sit separately from the men, not to take part in the service and finds it hard to embrace the concept of women rabbis.
For the next two weeks in One to One, Emma tries to get to resolve this contradiction by talking to women who also wrestle with this dilemma; when the values you hold in secular life are not the same as those in your religious life, those you hold in your public life may not be the same as those in your private life.
Emma says; 'This is an uncomfortable position, I want to rid my brain of these views, which don't make sense to me in my daily life. I would like unpack this double standard and get rid of this illogical hypocrisy.'
This week she talks to a highly successful barrister, feminist and orthodox jew who explains how she relieves the tensions raised by her contradictory life.
Producer: Lucy Lunt.
Last on