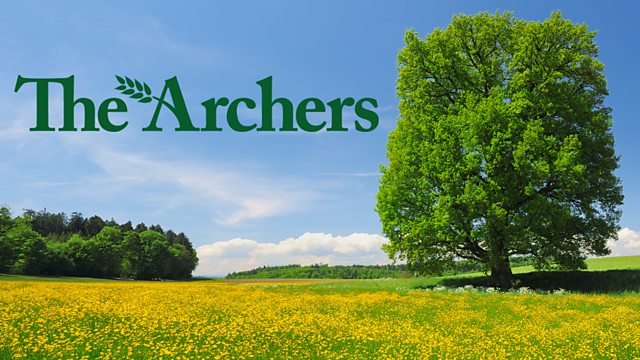 03/03/2014
Helen tells Kirsty how secure she feels in the relationship now that Jess has agreed to the divorce. Kirsty confides in Helen that there's still so much to do for the wedding. Helen is keen to help out, and promises to go wedding dress shopping with her at lunch time. Kirsty finds a dress but she isn't sure about it. Helen reminds Kirsty that they can alter it. Kirsty, feeling that she needs to tick it off the list, decides to buy it.
Ruth comments that Jill must be looking forward to the peace and quiet of the Glebe when she returns home. Jill retorts she really still thinks of Brookfield as home. David returns and delivers news that a flood warning has been issued - they need to move the sheep to higher ground.
Later, Helen confides in Tom that Kirsty could do with professional help planning the wedding. It would be expensive but Helen has a plan...
Worried that it sounded like she was trying to get rid of Jill, Ruth reassures Jill that they love having her stay with them. David is quick to agree. After all, in this weather who else is going to keep them fed and clothed?
Last on