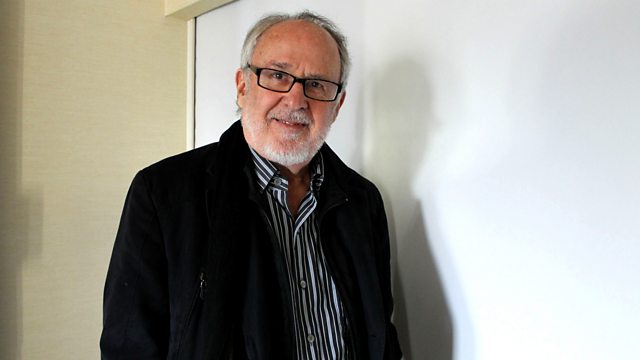 Bob James interview
Jamie Cullum plays an hour of jazz music ranging from its heritage to its future.
This week, Jamie's guest is the American jazz keyboardist Bob James.
Bob talks about the development of smooth jazz and getting into West Coast jazz players like Stan Kenton in college. He also reveals how he came to be Sarah Vaughan's pianist and his feelings about being sampled by so many hip-hop artists.
Lastly, he discusses reuniting with alto saxophonist David Sanborn on a new collaboration, their first project in over 25 years.
Last on