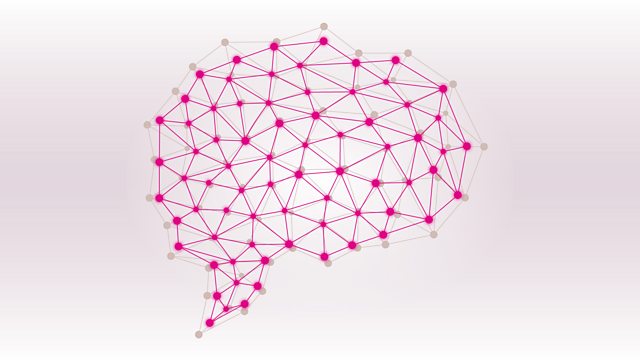 03/03/2014
(13/14)
What surname is shared by a Danish composer of six symphonies, and an actor whose roles include Frank Drebin in 'Police Squad'? And what was the name of the first-ever space station, launched in 1971?
Russell Davies has the answers to these and many other general knowledge questions - and will be hoping the contestants do too, as they compete for a place in the 2014 Brain of Britain Final. The first batch of semi-finalists are from London, Surrey and Wearside - and they've all proved their mettle by winning their heats over the past few months, or being so narrowly beaten they've qualified for a semi-final place.
As always there's a chance for a Brain of Britain listener to win a prize by suggesting tricky questions with which to 'Beat the Brains'.
Producer: Paul Bajoria.
Last on
COMPETITORS IN THIS PROGRAMME
AZEEZ FESHITAN, self-employed, from Willesden in London;
ELIZABETH GORE, a researcher, also from London;
FIONA SOMERVILLE, a headhunter from Kingswood in Surrey;
DAVE TAYLOR, a retired transport manager from Sunderland.