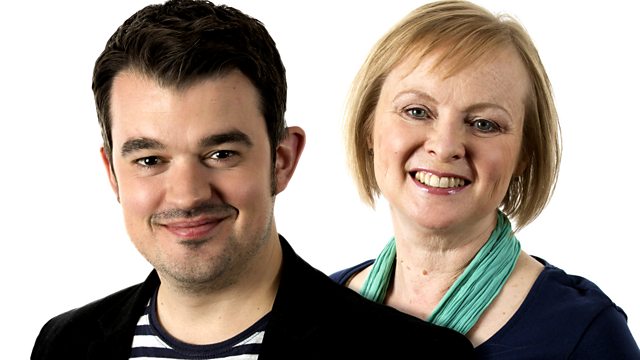 01/03/2014
President Obama warns Russia 'there will be costs' for any military intervention in Ukraine - we hear from our correspondent in Kiev - and commentators in Washington and Crimea.
The shadow business secretary Chuka Umunna on a day when Labour is expected to make historic changes to its links with the unions.
Graeme Swann's strong comments during his Test Match Special debut - about the latest Pietersen-Prior Twitter row.
Single mother Jane Plume who raised her best friend's orphaned children.
The funeral worker in Mississippi who found a man, who'd been declared dead, alive and kicking in a body bag.
Last on