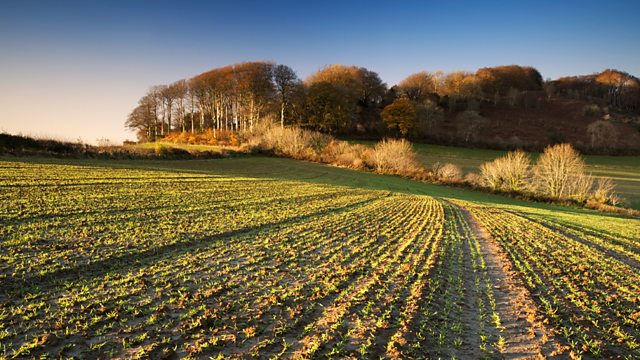 Pork Exports, Fluke Research, and the Rise of Women Farmers.
UK pork exports have reached their highest level since 2000, due to increasing demand from China and Hong Kong.
The University of Liverpool is leading a new £1million research project to tackle the parasite, Fluke. The flatworm attacks the livers of sheep and cattle.
6,000 women joined the farming industry last year. Charlotte Smith explores the growing profile of women in farming, as the NFU elects its first female national office holder.
Presented by Charlotte Smith and produced by Sarah Swadling.
Last on