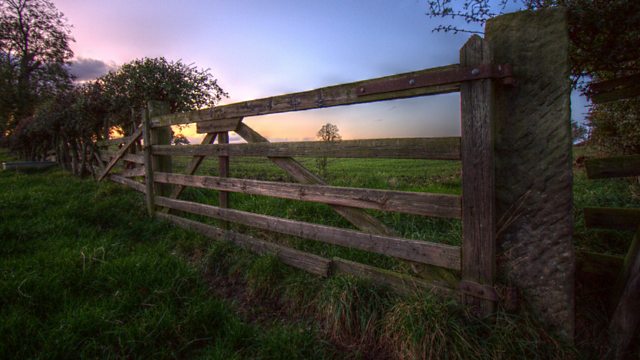 Genetic modification and crop technology
The genetic modification of crops remains one of the most controversial subjects in farming. Whilst no GM crops are grown commercially in the UK, it's estimated they cover more than twelve per cent of the world's arable land area, over six times the size of the UK.
To discuss some of the questions and issues surrounding genetic modification, Charlotte Smith is joined by Professor Huw Jones from Rothamsted Research - a UK scientific institute which uses both GM and non-GM methods to support research into crops. Also with her is Emma Hockridge from The Soil Association, who campaign against GM.
We also hear from the Advisory Committee on Releases to the Environment (ACRE) who assess the risk of GM trials and GM non-food products in the UK, and GM Freeze who lobby against the development of genetically modified crops.
Anna Hill visits the John Innes Institute in Norwich to find out more about the latest GM science and we hear from the National institute of Agricultural Botany about a project to produce a new type of wheat using conventional breeding. We also find out more about Sarpo potatoes - a variety resistant to blight.
And Charlotte explores how crop technologies will be used in order to feed a growing global population.
Presented by Charlotte Smith and produced by Jules Benham.
Last on