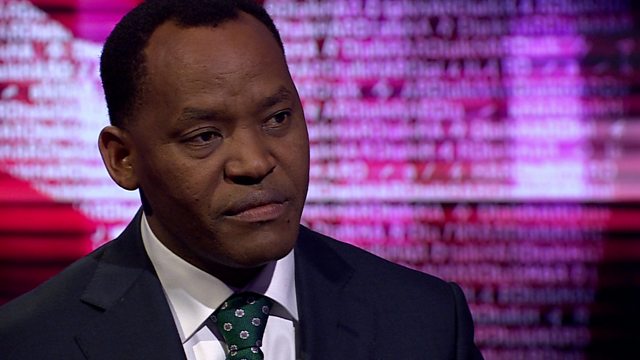 Lazaro Nyalandu - Minister for Natural Resources and Tourism, Tanzania
Stephen Sackur asks Lazaro Nyalandu, Tanzania's minister for natural resources and tourism, if human greed is destined to kill off Africa's elephants.
Within the lifetimes of our children, the African elephant may be extinct, hunted to death - such is the continued lure of ivory, despite international efforts to ban the ivory trade. In Tanzania, poachers have been killing an average of 30 elephants a day. The government there says it will end the slaughter.
Last on