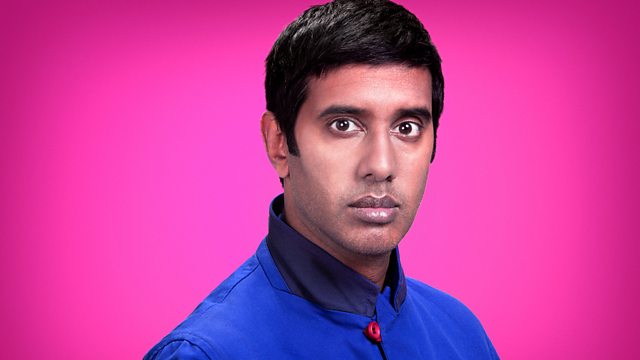 Katy Perry Video and Blasphemy
A petition to have Katy Perry's new video taken down from Youtube has reached over fifty thousand signatories after a man in Bradford was outraged by a necklace with the word "Allah" in Arabic worn by a man who disintegrates in a dance routine. What do you think? Is it blasphemous? Is even accidental offence serious?
After 11
Anjula Devi drops in to answer your cooking questions and then artist Raj Singh Tattal who was diagnosed with Asperger's Syndrome tell us about the inspiration behind his drawings.
Last on