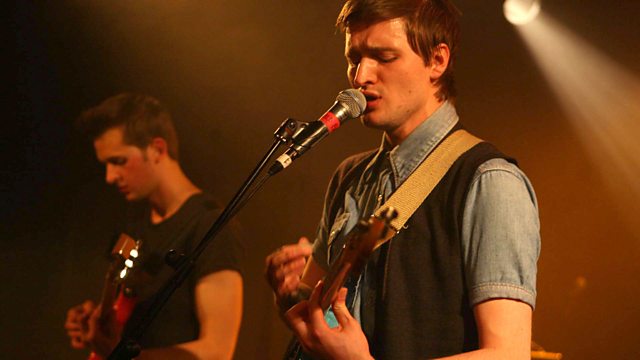 Wild Beasts: What Makes a Great Audience?
Kendal band Wild Beasts give an insight into what makes a great audience, ahead of their show at the 6 Music Festival. Plus news from the magnificent Prince & Third Eye Girl show in Manchester (at the Academy) last night.
Also, Mary Anne warms up your fingers and toes with a special mix of old and new tunes, and some of our favourite ever session tracks (your audio brew and slippers on this icy morning).
Last on