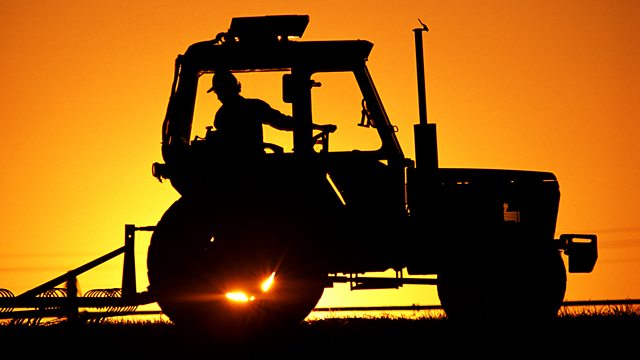 Compensation for Fishermen; Chief Scientist on GM
In the same week the farming minister announced details of a £10 million Farm Recovery Fund, aimed at restoring flood-hit pastures, George Eustice has been meeting with representatives of the fishing industry. They're looking for an aid package, similar to that farming fund, to help cover lost earnings and replace damaged equipment after the recent bad weather. Charlotte speaks to Paul Trebilcock, chairman of the National Federation of Fishermen's Organisations. He says the minister has made some welcome commitments but fell short of promising compensation.
Continuing our week-long discussion about the pros and cons of genetically modified crops, and insects. The Government's chief scientist Sir Mark Walport tells Charlotte why he believes GM innovation should be judged on a case-by-case basis.
Presented by Charlotte Smith and produced by Anna Jones.
Last on