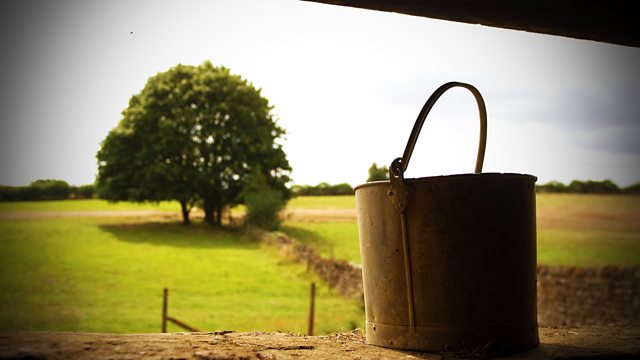 27/02/2014
Jolene tells Ruth that the insurers are going to honour the claim for the Bull flooding, although she is concerned that it might increase their future premiums.
Kirsty and Helen get ready to attend the WI meeting. Rob is baby-sitting Henry. Helen is impressed with how good he's been this week.
Jill has been making an impression on Ben, having managed to coax him outside for some bird-watching. Ruth is planning to attend the WI meeting and Jill thinks she knows why. PC Burns is proving quite an attraction!
The women of Ambridge have turned out in force, prompting discussions about future talk ideas. PC Burns and his talk proves popular. Jill hopes they might recruit new, younger members to the WI as a result.
Jennifer is keen to discuss the First World War project with Lynda, who is excited by some photos she found in a book of David's. Jennifer thinks they might be able to track some of the families down and uncover more information.
Helen and Kirsty discuss what a great night they had, but Kirsty is still distracted. Helen admits Pat is worried too. She agrees with Kirsty. Tom and Tony need to talk to each other properly.
Last on