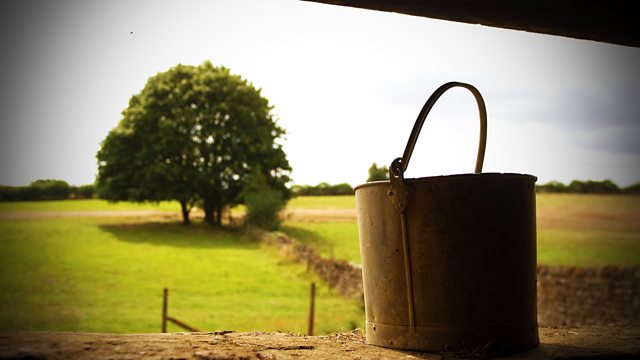 26/02/2014
Tired from lambing, David is incredibly grateful when Jill appears with breakfast. Ruth is worried they woke her, but she insists that she's pleased to help. Ruth can't believe how lucky she is.
Rob phones Jess. He is adamant that they need to start divorce proceedings. Not wanting to discuss it, she hangs up. He later gets hold of her again and insists that it is possible to have a civilized divorce.
Lynda visits Jill who's found a pin from World War 1 amongst Phil's things. Lynda highlights the importance of continuing to commemorate those who fought. She tells Jill how well the launch of the 'Lives of the First World War' project went, but insists they've only scratched the surface. Lynda wants the village to do something to mark the anniversary of the start of the war, but it will take some thinking.
Emma arrives to clean Brookfield farmhouse, only to find that Jill has actually made more than a start. Jill invites Emma along to the WI talk on home security but Emma retorts she has nothing worth stealing anyway.
Emma relaxes when Ruth tells her Jill won't be staying permanently. Ruth encourages her to make the most of it. They're really going to miss Jill when she goes home.
Last on