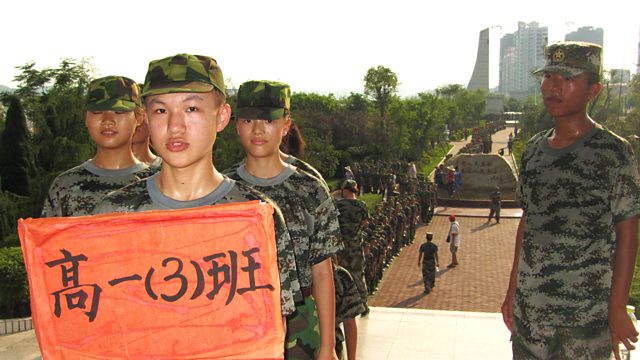 Listen in pop-out player
The Long March, which started in October 1934, is the founding myth of modern China. Mao Zedong and 86,000 Red Army men and women started the epic journey in Jiangxi province, battling their way across 8,000 miles of plains, rivers and mountains to escape Chiang Kai-Shek's Nationalists. Only a few thousand of them made it to the end a year later. Mao called the march "a manifesto", a symbol of the endurance needed to build a new China, but in a way the March has never ended - it has endlessly been retold in speeches, books and films and reinterpreted to meet China's changing preoccupations. In these programmes Edward Stourton follows in the footsteps of the Long March to explore what actually happened and why it still matters so much today. In his journey he uncovers the raw reality of the March and the way it is remembered in the official histories and meets a remarkable 98 year old veteran who survived it all.
Producer: Phil Pegum.
Last on
More episodes
Previous
You are at the first episode